VoiceCard is Telelisting's automated promotional message broadcast system
VoiceCard – a quick and efficient message delivery system!
This innovative system replaces the postcards traditionally used by real estate agents to establish themselves as the "go-to" agent in their neighbourhoods.
VoiceCard is an invaluable tool designed to boost your revenues by promoting your open houses, sales successes or other business related services.
VoiceCard makes possible massive voicemail broadcasts of your promotional messages.
Use this service to announce sold properties, promotions or simply to introduce yourself. Just follow the steps below.
Where Do I Start?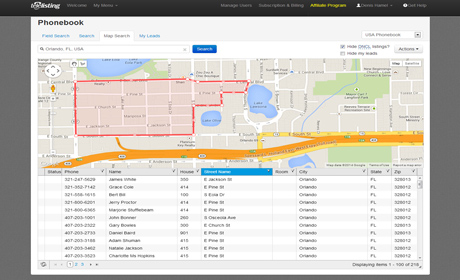 Select a broadcast area for your message
Start in your phonebook and use one of the search tabs: "Field Search", "Search" or "Map Search" tab.
In the "Map Search", type an address or zip code and click "Search".
With your mouse, use our area shaping tool to select the area where you want to broadcast your message. Zoom in or Zoom out to view your selected area.
The contacts located in that area will automatically appear below the map in real-time.
---
Confirm your Selection and Record your Message
Verify the number of residences you selected for the voice broadcast by checking the number of displayed items in the lower right corner of the screen. The cost is $0.15 per residence, with a minimum $50 per voice broadcast.
When you're ready, click "Create Voice Card from results" in the "Actions" menu.
You can now see the confirmation of your selection and go ahead with the recording of your message.
Follow the instructions on screen to help you prepare your message. Once ready, dial this toll free number 1-855-318-2200. Next, follow the simple instructions to record your message. When done, you will receive a 9-digit authorization code that must be entered in the "Authorization Code" box below on the page.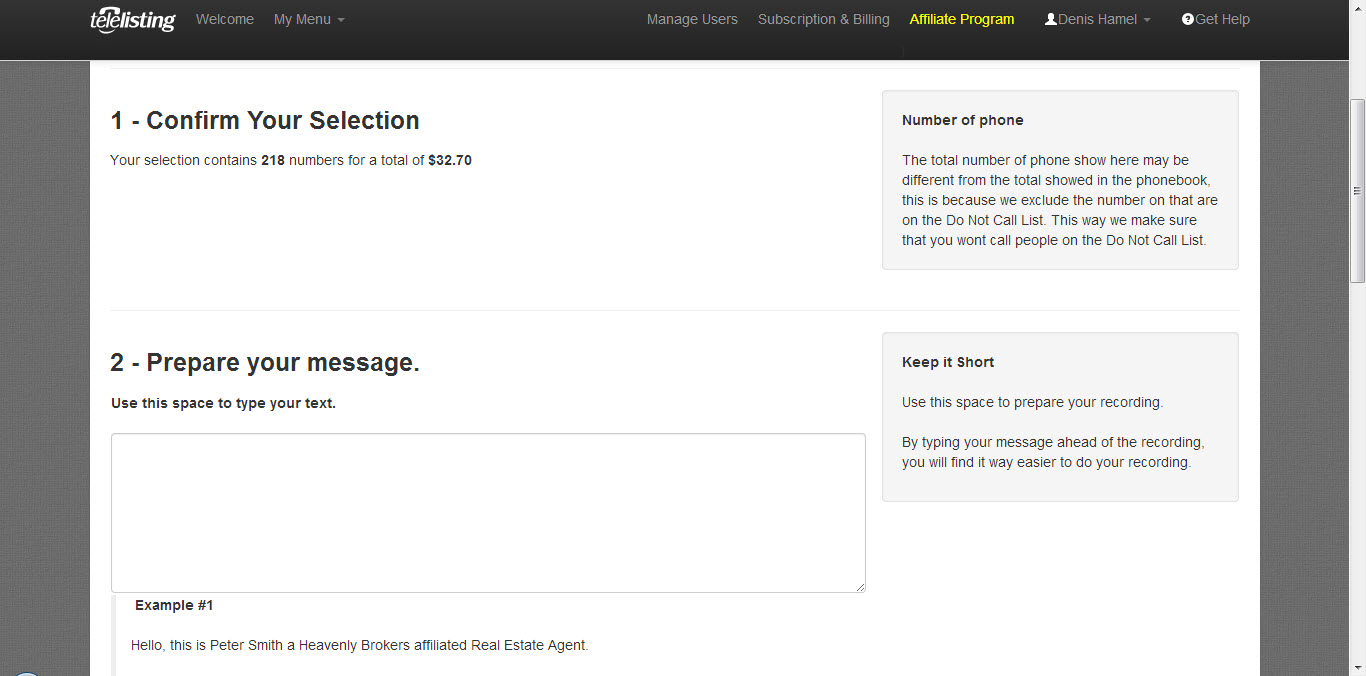 ---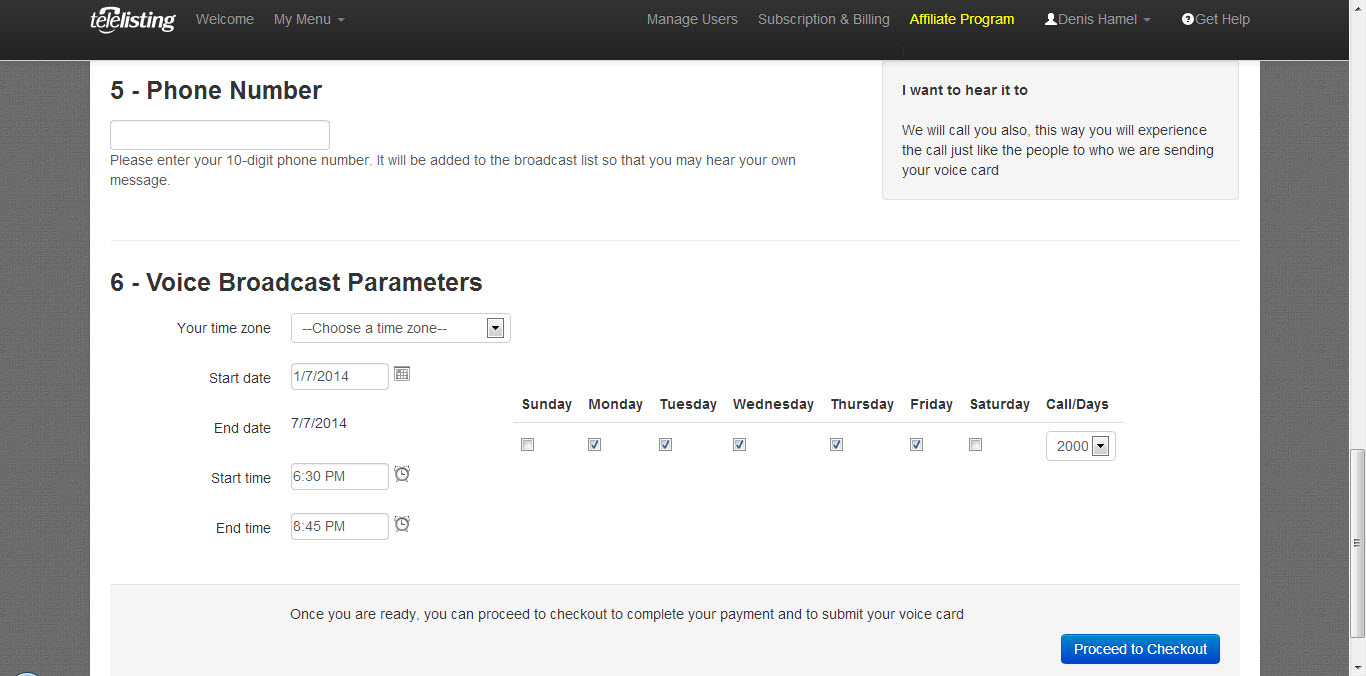 Set your Parameters for the Calls
You can then enter your 10-digit phone number. It will be added to the broadcast list so that you may hear your own message.
You can now finish the setup by setting some parameters like the time and date of the calls, and the number of calls per day.
Once you are ready, click the "Proceed to Checkout" button to complete your payment and to submit your voice card.
On the checkout page, complete your order by filling all the necessary fields and click on Checkout to validate your order.
---
How to View the Results


Login to your account and use the "My Campaigns" menu to obtain details of your VoiceCard campaign and each call that was placed.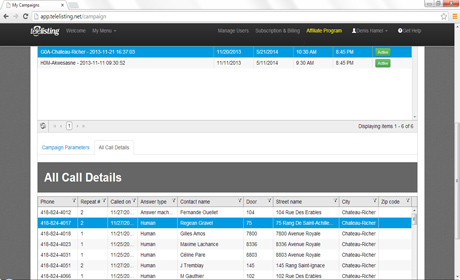 ---
The success of a Real Estate Agent is always based upon finding new potential clients. This process can sometimes be quite long and fastidious without the proper tools. Telelisting has simplified our lives and made it affordable. Thank you again Telelisting!

Éric Léger, Sutton
---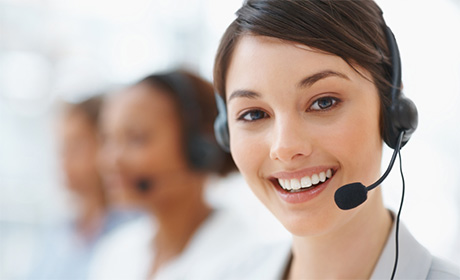 Total Customer Support!
Need help with your Telelisting account? We offer unlimited email and phone support, a comprehensive Help Center, plus a guide containing helpful tips.
Your success is our goal. We look forward to working together with you to make this goal a reality!
---